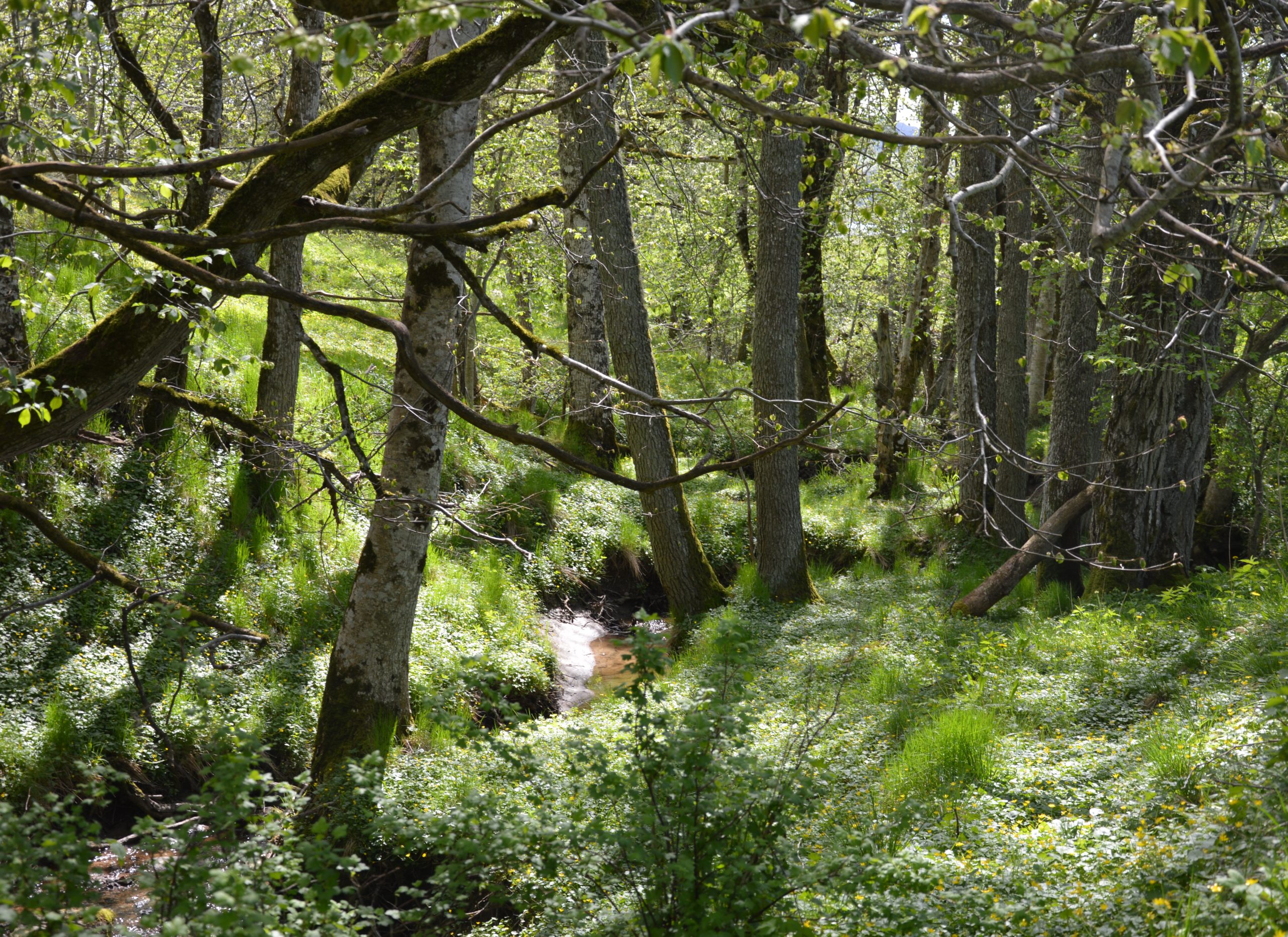 For the conservation of biodiversity and sustainable care of natural resources
The conservation of biodiversity and the development of methods for the sustainable use of natural resources are some of the most important fields of work in the environmental sector.
Pro Natura has worked with these issues since the end of the 1970s. Our main areas of work include surveys, management plans, training, nature conservation assessments and research covering the majority of terrestrial habitat types in Sweden and the rest of Europe.